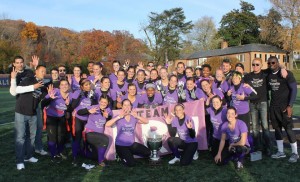 Game day is November 14, 2015. Mark your calendars now!
Location:
TBD
Tickets:
A minimum $25 donation will get you entry to the game. No hard ticket is required.
Sponsors receive complimentary tickets.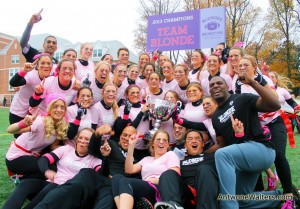 ****
Following the game join us at the official After Party!
We'll be posting additional information closer to the game date in November.