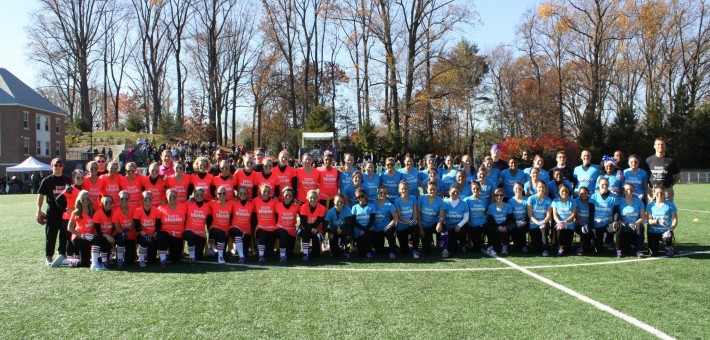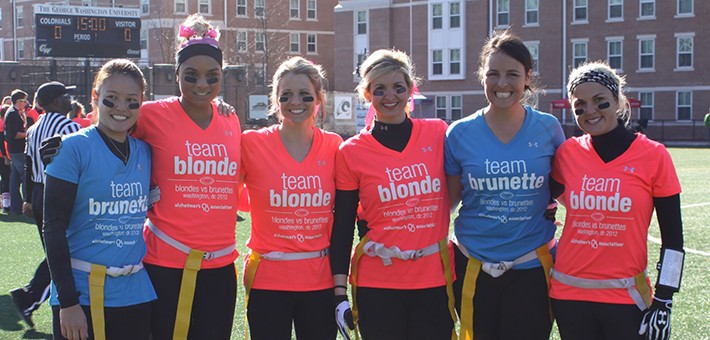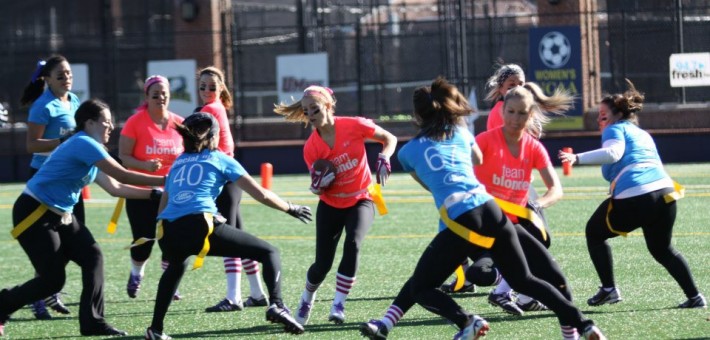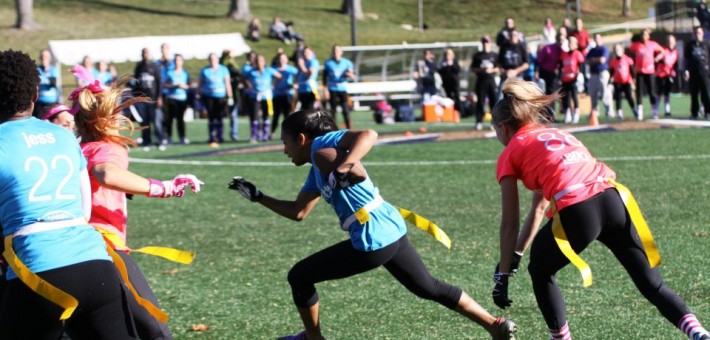 Upcoming Events and Announcments
Don't miss the pregame brunch at Irish Whiskey Public House, sponsored by Sparkology!
Build up the energy to cheer on your favorite blondes and brunettes at our official pregame brunch sponsored by Sparkology at Irish Whiskey Public House! $20 pre-fixe menu includes an entrée and bottomless champagne and mimosas, and Blondes vs. Brunettes will receive a $5 donation...
---
$60,000 and counting!
We've hit the $60,000 mark, but that's not even halfway to our goal! With three weeks to go, there are several ways you can help us in the fight to end Alzheimer's Disease. Donate just $25 to any individual fundraising page, and you'll not only support the...
---
Read More Posts From Upcoming Events
Sponsorship & Volunteer Spotlight
Sponsor Blondes vs Brunettes
Blondes vs. Brunettes would not be possible without the help of our sponsors who cover the costs associated with Blondes vs Brunettes so that all proceeds can be donated to the Alzheimer's Association National Capital Area Chapter. If you or your company might be interested in sponsoring please contact: blondesvsbrunettesdc@gmail.com to see what... [Read more of this review]
---
Sponsorship Spotlight: TheraPearl
It's Ice, It's Heat, It's Smart Relief! hot & cold therapy packs are doctor designed to provide extraordinary relief from everyday aches and pains including inflammation, bruising, joint/muscle soreness and so much more! Pearls conform to the body while holding their healing temperatures for the doctor-recommended time (15-20 minutes)... [Read more of this review]
---
Sponsorship & Volunteer Spotlight
Blondes vs. Brunettes would not be possible without the help of our sponsors who cover the costs associated with Blondes vs Brunettes so that all proceeds can be donated to the Alzheimer Association National Capital Area Chapter.  Nor would it be possible without the tireless efforts of the women who play, cheer and plan each years game.  Check back... [Read more of this review]
---