Blondes vs. Brunettes (BvB) is a volunteer-driven flag football game for women that brings together the passion and spirit of young community leaders to support the Alzheimer's Association.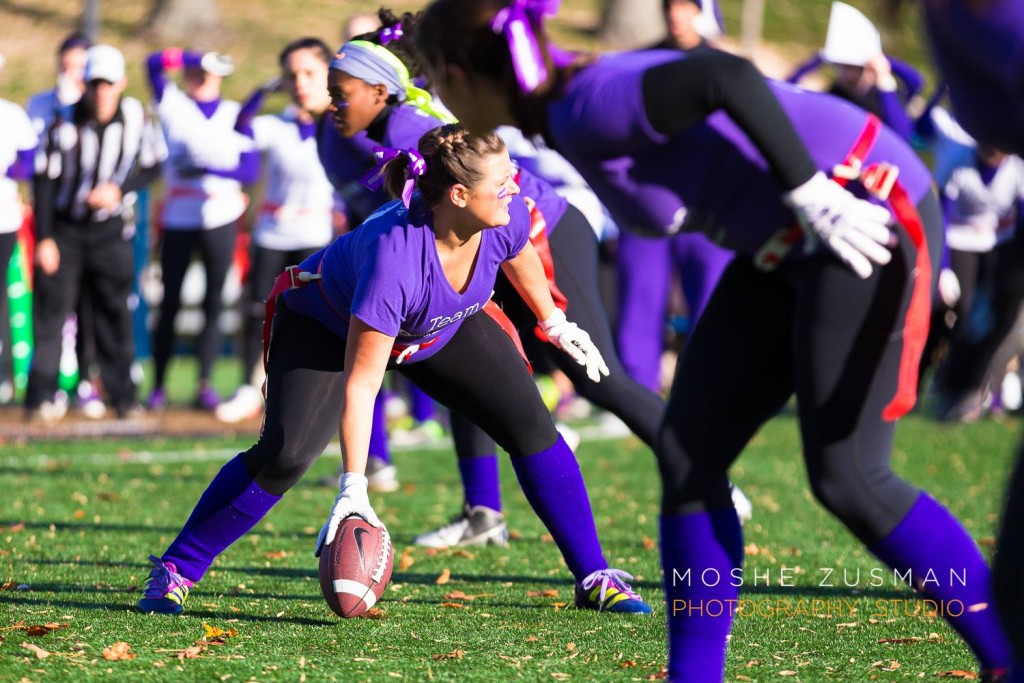 Almost two-thirds of Americans with Alzheimer's are women.

Alzheimer's disease is the 6th leading cause of death in the United States.
 An estimated 5.8 million Americans have Alzheimer's disease in 2020, including approximately 200,000 individuals younger than age 65.
Every 65 seconds someone in the United States develops Alzheimer's.
By 2050, the number of people with Alzheimer's disease could reach 14 million, barring the development of a medical breakthrough to prevent or cure the disease.
The 2020 season is in the works! Be sure to check back regularly as we update our events page with upcoming events and fundraising opportunities!